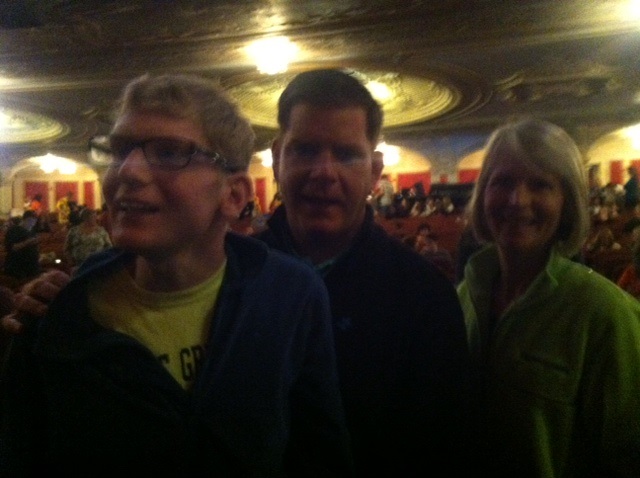 Something incredible happened on Saturday. Billy and I were able
to attend one of the best shows ever produced, without any worry
that his rocking or singing would disturb anyone. In fact every other
person in the audience seemed to be rocking or talking or singing or
clapping or standing up at inopportune times – Autism Speaks
sponsored a show just for people on the autism spectrum. And what
a show it was. I cried at the opening Circle of Life, which is so
overwhelming anyway with elephants and zebras coming down the aisles.
I looked at the mom next to me, who also had a young adult son with her, and she was crying too. To think that we could have our 20-something sons finally attend a Broadway show was just too much.
Read More