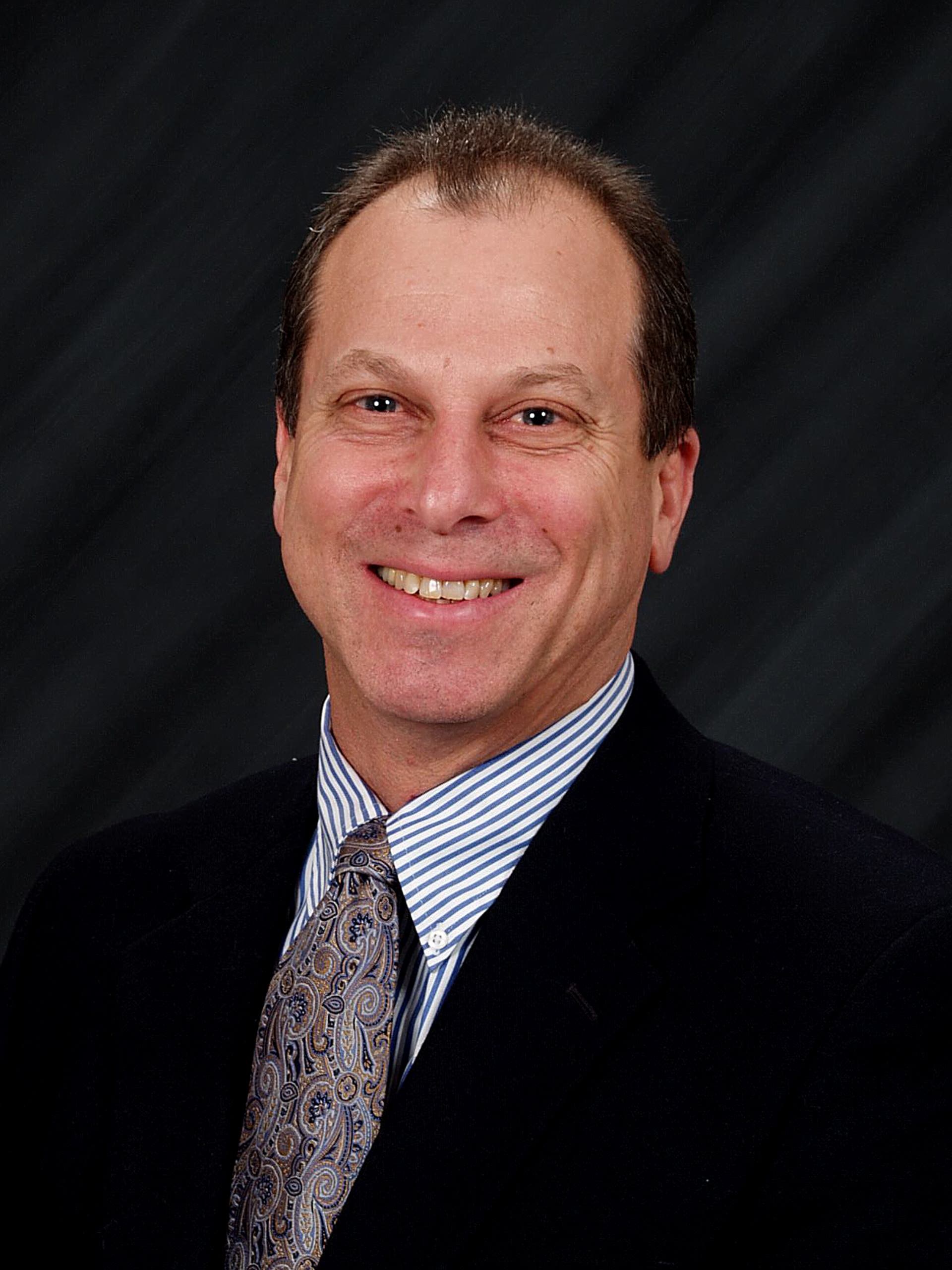 When: Monday, October 6, 2014
Presenters: Michael Weiner and Jamie Bush
This presentation will focus on the approach and considerations when creating a comprehensive financial plan for families who have children with special needs.
Providing sound financial advice for these families goes beyond the traditional retirement, educational, and survivorship goals. Although these still remain as part of the core solution, these families require a knowledge and understanding of the how to navigate their educational rights, and to have a realistic expectation of what adult services and supports are available after their educational services end.
Michael and Jamie will share some of the financial tools they use to create solutions both during the parents' lifetime, and beyond.
Seating is limited and registraiton is required.
Lunch is provided.
Click here to register.